Summer is here and Berkeleyparks are hosting park open days that you don't want to miss. Throughout June, July and August, Berkeleyparks will be holding five open days across four parks and giving you the chance to find your perfect holiday lodge or forever park home.
All open days are strictly by appointment only and will follow all current government guidelines in relation to COVID-19. So come book your slot at one of our open days today and make your summer (and future) even brighter.
When people think about summer, they often think of beautiful golden beaches and getaways by the coast. Cauldron Barn Farm Park offers a taste of coastal living all year round. Cauldron Barn Farm Park, located slightly inland of Swanage Bay, is set amongst the rolling Purbeck Hills. This location provides fantastic access to the Jurassic Coast, Dorset's finest beaches and large cities, such as Southampton and Bournemouth.
The park currently has several park homes for sale and boasts an additional new development of 50+ plots that are available now. Book your spot at one of TWO park open days at Cauldron Barn Farm Park today and see what this splendour of the park and Swanage has to offer.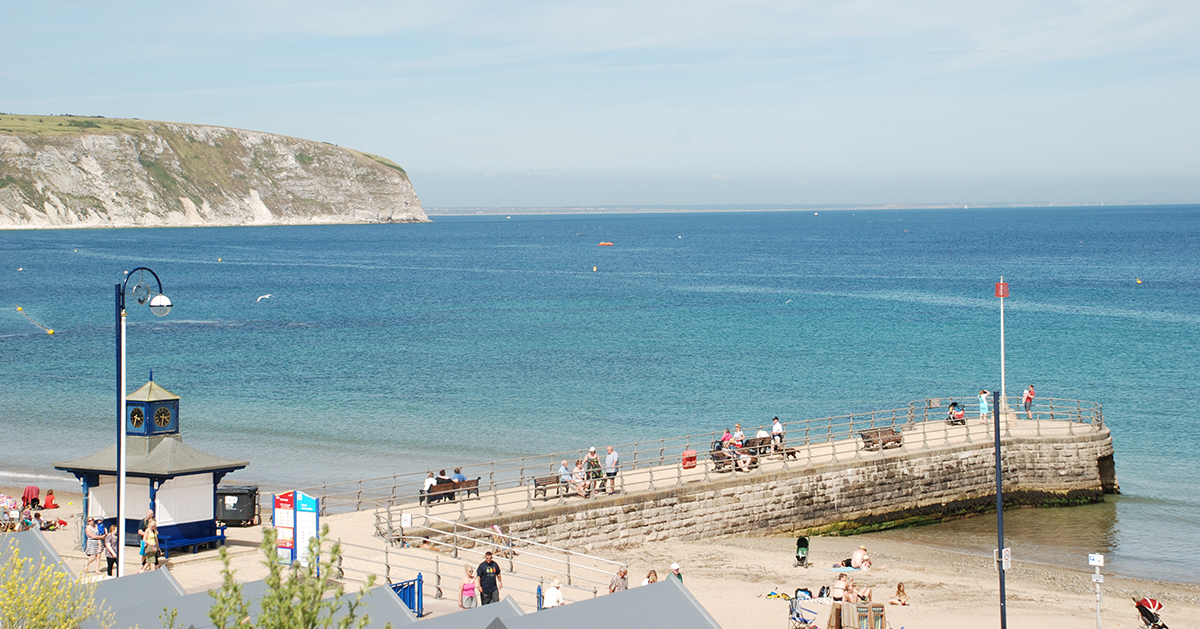 Kingfisher Holiday Park is the holiday destination you've been waiting for. This new lodge development on the banks of the River Crouch is a jewel of the South East and offers a peaceful place to relax and unwind. There are a wealth of scenic walks, amenities and activities nearby and the holiday park is open exclusively to lodge owners and their family and friends.
Whether you prefer a rustic feel or a sharp contemporary aesthetic, the lodge for you is out there! With 35 bases ranging from 40ft x 12ft to 50ft x 20ft, there are plenty of options available and you can view them all at our open day!
Penton Park is one of the largest residential parks in England and is well-known for its close community spirit and popular social club on site. Situated just outside of Chertsey in Surrey, this park is perfect for accessing famous and enjoyable places of interest, such as Windsor Castle. Nearby Chertsey also has essential amenities and shopping facilities.
There are currently three park homes available for sale at Penton Park and you can come see whether they're the perfect fit for you by booking your spot on July the 3rd. The homes available offer gorgeous and modern interiors and aren't to be missed on your search for the perfect park home.
Temple Grove Park offers the best of both worlds. While the park itself is surrounded by neat hedgerows and patches of woodland, the surrounding transport links and roads offer fantastic commuter and leisure access to London and further afield. There are plentiful amenities and health services within a five-mile radius and the Essex countryside is practically on the doorstep of this pleasant residential park.
With three park homes currently available for purchase, Temple Grove could be the perfect place for you to settle down and start a new chapter of your life. Two of the homes are low-access properties and all offer luxurious appearances and furnishings inside and out, as well as a garden shed. Come join us at Temple Grove Park in July to see them for yourself.
We can't wait to see you at our park open days so make sure you book your spot now and discover the perfect park home or holiday lodge for you.